Fundraising/Partnerships
"Serving as the 'thinking partner' for our clients is at the core of all our partnerships."
Michael Logue
Partner
Fundraising/Goals
"Whether it's their first $1M or next $100M, helping our clients reach goals they didn't know were possible is what motivates us most."
Karen Willson, CFRE, ACFRE
Partner
Fundraising/Community
"Philanthropy is the collective soul of a community – leveraging the potential for each and every cause is at the heart of our approach."
Susan Storey, CFRE
Partner
Fundraising/Metrics
"Ultimately, our clients' success is the definitive metric of our success."
Paul Koreen
Partner / Chief Operating Officer
Fundraising/Strength
"We have a strong belief in the power of philanthropy, the strength of team and the capacity of people to create lasting impact."
Joanne Villemaire
Partner
Fundraising/Knowledge
"Actively tapping into the knowledge and expertise of colleagues across the country is a defining attribute of our approach at KCI."
Louise Mussio
Senior Consultant
Fundraising/Architect
"A successful partnership is one where we guide our client to become the architect, builder and owner of their fundraising success."
Allison Bone
Senior Consultant
Fundraising/Canadians
"I'm inspired by my colleagues and clients every day, and am proud of the work we do to help charities improve the lives of all Canadians."
Celeste Bannon Waterman
Partner / Lead, Research + Analytics
Fundraising/Knowledge
"I am passionate about harnessing the power of knowledge and insight to help our clients achieve their goals… and to advance the sector as a whole."
Nicole Nakoneshny
Partner / Lead, Knowledge + Insights
Fundraising/Clarity
"Curiosity drives what we do. I love helping our clients find clarity in complexity."

Ashwini James
Senior Consultant
Fundraising/People
"I'm passionate about helping non-profits connect with the people who care about them."

R. Adam Stewart
Consultant
Fundraising/Understanding
"Fundraising is a true team sport. This understanding drives all of our work at KCI."

Kathy Greenwood
Partner
Fundraising/Capacity
"Building the capacity of our clients – and of the sector as whole – is an essential aspect of everything we do."
Jennifer Ingham, CFRE
Vice President, BC
Fundraising/Partnership
"Serving as the 'thinking partner' for our clients is at the core of all our partnerships."
Michael Logue
Partner
Fundraising/Motivation
"Whether it's their first $1M or next $100M, helping our clients reach goals they didn't know were possible is what motivates us most."
Karen Willson, CFRE, ACFRE
Partner
Fundraising/Community
"Philanthropy is the collective soul of a community – leveraging the potential for each and every cause is at the heart of our approach."
Susan Storey, CFRE
Partner
Fundraising/Change Maker
"Being part of KCI allows me to be a change maker, creating space for innovation with our clients to increase the scope and scale of their impact."
Ylber Kusari
Consultant
Fundraising/Metrics
"Ultimately, our clients' success is the definitive metric of our success."
Paul Koreen
Partner / Chief Operating Officer
Fundraising/Impact
"We have a strong belief in the power of philanthropy, the strength of team and the capacity of people to create lasting impact."
Joanne Villemaire
Partner
Fundraising/Colleagues
"Actively tapping into the knowledge and expertise of colleagues across the country is a defining attribute of our approach at KCI."
Louise Mussio
Senior Consultant
Fundraising/Architect
"A successful partnership is one where we guide our client to become the architect, builder and owner of their fundraising success."
Allison Bone
Senior Consultant
Fundraising/Inspiration
"I'm inspired by my colleagues and clients every day, and am proud of the work we do to help charities improve the lives of all Canadians."
Celeste Bannon Waterman
Partner / Lead, Research + Analytics
Fundraising/Knowledge
"I am passionate about harnessing the power of knowledge and insight to help our clients achieve their goals… and to advance the sector as a whole."
Nicole Nakoneshny
Partner / Lead, Knowledge + Insights
Fundraising/Curiosity
"Curiosity drives what we do. I love helping our clients find clarity in complexity."
Ashwini James
Senior Consultant
Fundraising/People
"I'm passionate about helping non-profits connect with the people who care about them."
R. Adam Stewart
Consultant
Fundraising/Team
"Fundraising is a true team sport. This understanding drives all of our work at KCI."
Kathy Greenwood
Partner
Fundraising/Capacity
"Building the capacity of our clients – and of the sector as whole – is an essential aspect of everything we do."
Jennifer Ingham, CFRE
Vice President, BC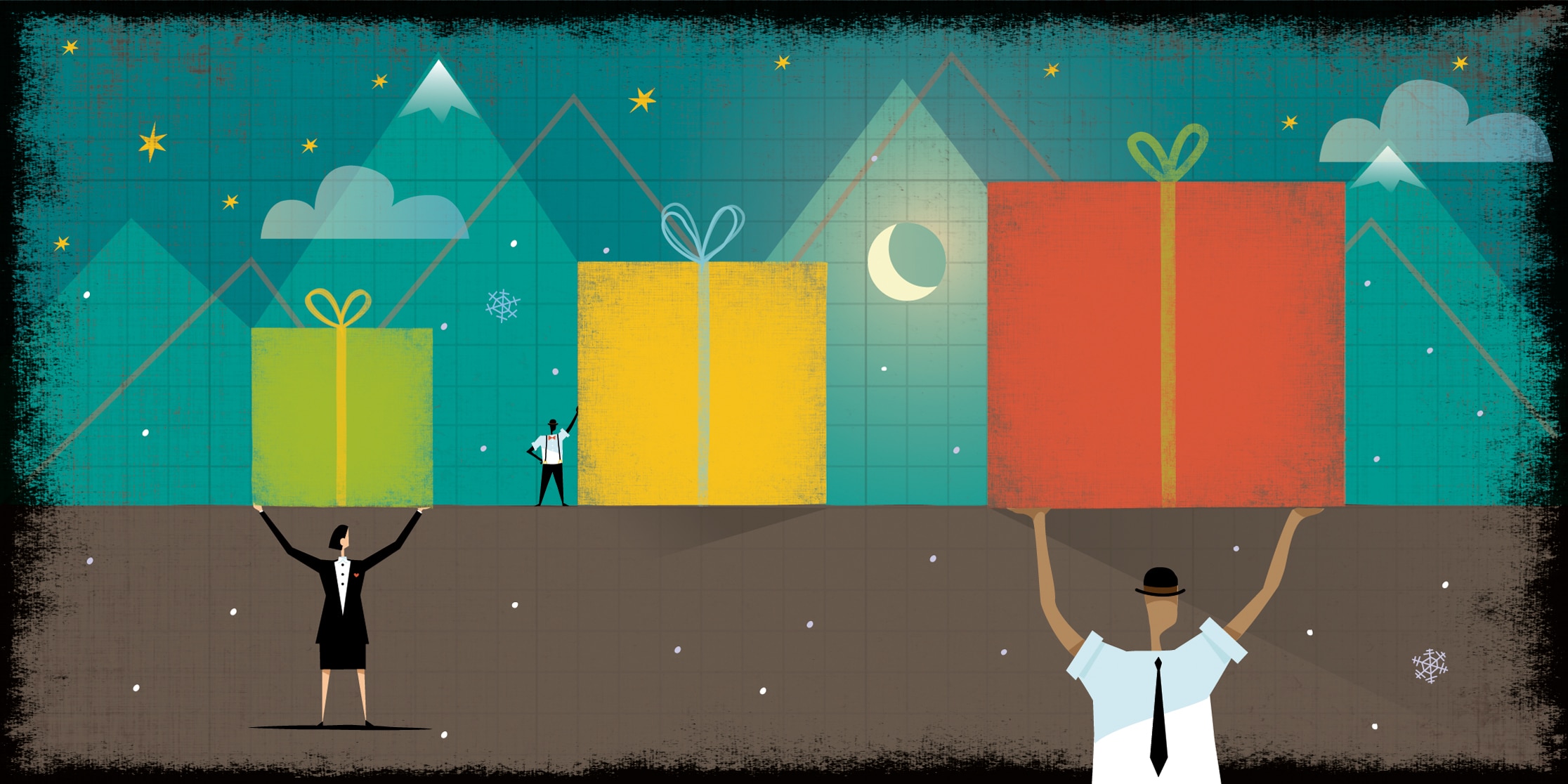 Vancouver's Union Gospel Mission is a case study in campaign fundraising "best…
read more
From our Feed
Want to know how to raise $19 million in less than a year? Read this case study about @ugm's amazingly successful c…
https://t.co/483EvGbEdA
Government austerity, social funding vehicles, advocacy. Some of the macro level trends identified in this article that will affect the non-profit sector...
Raising almost $19 million in less than a year, Union Gospel Mission's latest campaign is a case study in best practice. In our latest KCI Trends article,...
New and interesting initiative from Google - providing paid sabbaticals for employees to work at nonprofits. Another potential paradigm shift in how the...
"Philanthropic giving is one of the primary pursuits of the wealthy, particularly among the ultra wealthy, with 36% of the rich, and 57% of the super rich...
It's been a wild ride on the markets of late. With volatility expected to be the "norm" for the next while, here's…
https://t.co/kjcyoNVaDm
Fundraising Counsel + Campaigns
/ Tailored
/ Objective
/ Immediately Actionable
Assessments + Strategy Development
/ Strategic
/ Action-Focused
/ Quantitative + Qualitative
Research + Analytics
/ Multi-Dimensional
/ Insights
/ Qualified
Communications + Case Development
/ Unique
/ Inclusive
/ Storytelling
Executive Search + Talent Services
/ Network
/ Specialists
/ Results